Nourish with Healthy Eats Cooking Class: Maintaining Long-Term Success
June 21, 2018 @ 6:00 pm

-

8:00 pm

$30 – $35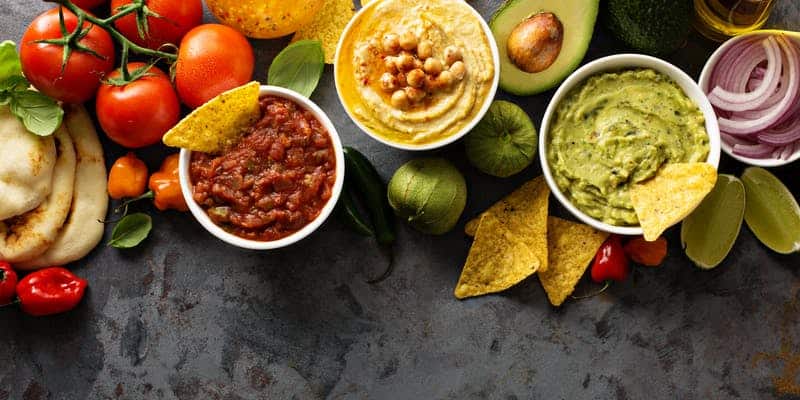 Come join Elaina Moon of Healthy Eats Nutrition Services and Dr. Yami of Nourish Wellness in this information-packed, delicious, cooking and nutrition class. This will be the fourth in a series of 4 quarterly classes that teach you scrumptious recipes in addition to the science behind why this way of eating will nourish you to a healthy body. Together these two ladies will keep you entertained, educated and your belly full! They will demonstrate five recipes to taste and take home!
Menu:
Plant-Based Not-Yo-Cheeze Sauce
BBQ Cauliflower Salad with BBQ Ranch
Quinoa Confetti Salad
Italian White Sauce with Herb Tomatoes
Banana Mint Chocolate Chip Ice Cream
New participants will receive a beautiful notebook filled with nutrition information, 5 incredible recipes, and a tote bag.
General registration for new participants $35.00, returning participants $30.00. Bring a friend or family member!
Tickets are non-refundable but are transferable to another person.
<p style="text-align: left;"><a class="button" href="https://www.eventbrite.com/e/nourish-with-healthy-eats-cooking-class-maintaining-long-term-success-tickets-46028152443″>Register Now &gt;&gt;</a></p>