How Healthy Eats Came to Exist
"Two of my interests in life: nutrition and helping others." – Elaina Moon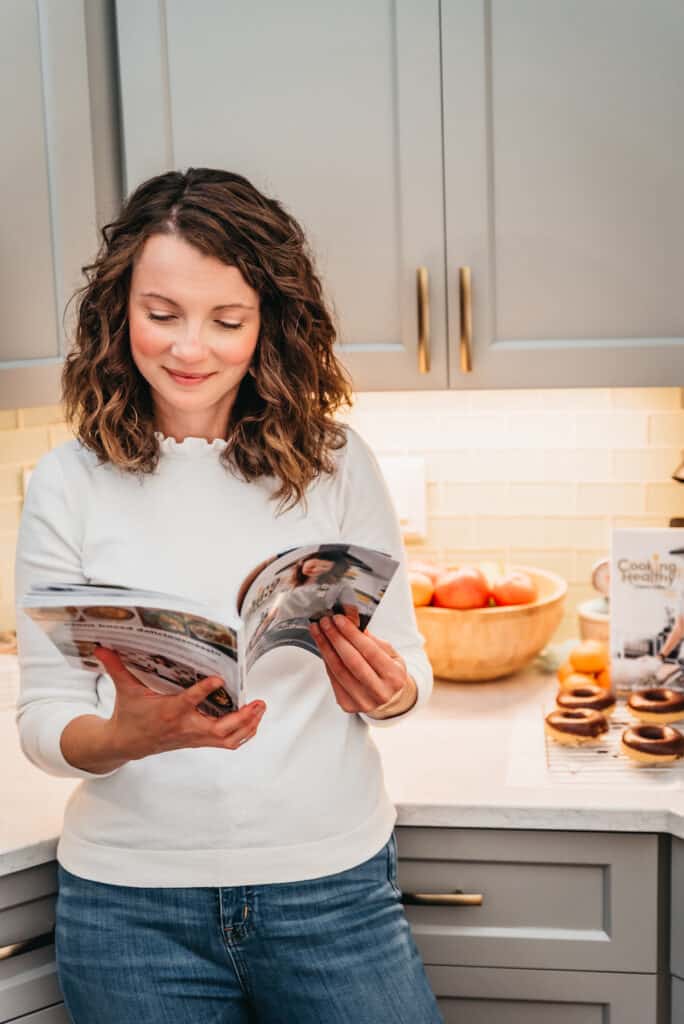 I have always loved food and helping others. When I started teaching healthy lifestyle classes for Memorial Hospital in 2013, I learned a lot about the health status of my community and the day-to-day struggles individuals face with healthy living. This encouraged me to start a business as a way to help others with healthy lifestyle change. I started Healthy Eats in 2015 shortly after graduating college. I attained my Certified Health Coaching Certification and Healthy Eats Nutrition Services was born; combining my love of food, cooking, and helping others.
"I have a passion for helping individuals live healthier lives and improving the health of our community."
I have never been a live-by-the-rules individual so starting my own business geared towards what I love to do the most just seemed right. Seeing it grow to where it is today has been exhilarating, but no more fulfilling than watching individuals change their lives through diet, exercise, and lifestyle. The connection with individual clients is something I enjoy more than anything because I get the privilege of being part of their journey to health and wellness. This is my passion, life, and purpose to assist individuals in living the healthiest life possible and I am honored to get to be a part of it.
Credentials
Degree
BS in Nutrition and Non-Profit Management from Central Washington University
Certifications
American Council on Exercise (ACE) Certified Health Coach
ACE Certified Weight Management Specialist
CDC Diabetes Prevention Program Facilitator
Seattle Children's ACT! Get Up, Get Moving Program Facilitator
Rouxbe School Plant RX Culinary Program
Community Involvement/Programs
Nutrition and Lifestyle Class Facilitator for Virginia Mason Memorial
People for People Board of Directors Member
Meals on Wheels Volunteer
Triumph Treatment Center Kitchen Services
CWU/PNWU Culinary Medicine Program Lab Tech/Coordinator/Culinary Teacher
Yakima Pediatric Associates Kids FAN! Program Nutrition Facilitator
In addition, Elaina teaches healthy cooking classes individually, with Dr. Yami of Nourish Wellness, and private classes for colleges, workplaces, and individuals in their home.
A variety of services are offered to help you implement healthy lifestyle changes successfully. As your Certified Health and Nutrition Coach, I am here to help guide, plan, and support your goals as you work towards a healthy lifestyle! Let's get started today!