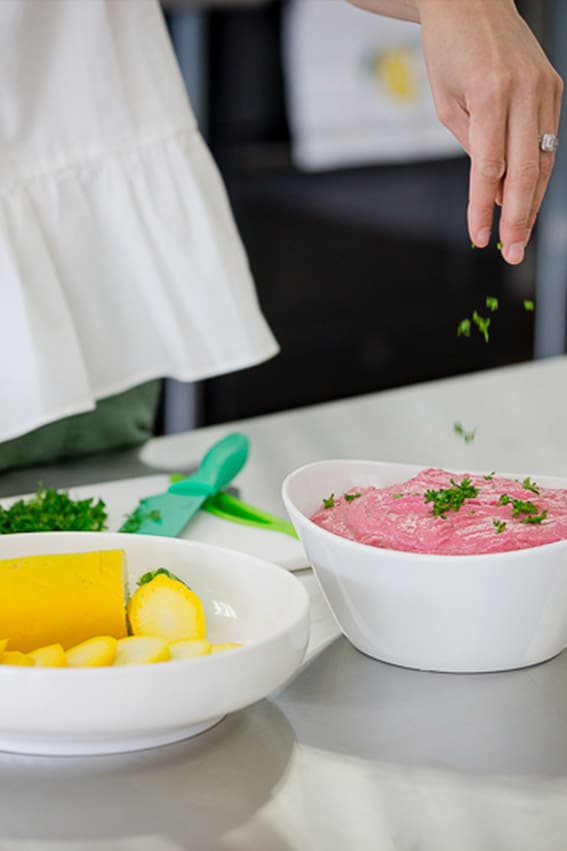 Cooking classes offered 8 to 9 times a month and range from home cook classes to more chef inspired class. Classes are held at Healthy Eats Classroom and are open to the general public. Private classes are available for buisness events, birthday parties, or just get togethers with friends and family.
Classes are hands-on or demo style, two hours long, and each participant will receive a full meal and the recipes to take home!
Want to try something new? This is a great way to try yummy healthy food!
Past classes offered include Chef Class Series with Chef Shawn Niles, Lara Bodine, Jason Patel, and Dan Koommoo. Classes with owner Elaina Moon include: Tasty Thai, Fiesta Night, Soups On!, and much more!
View and register for upcoming classes on the Cooking Class Events Page
Want some recipes? Click Here for some past recipes.