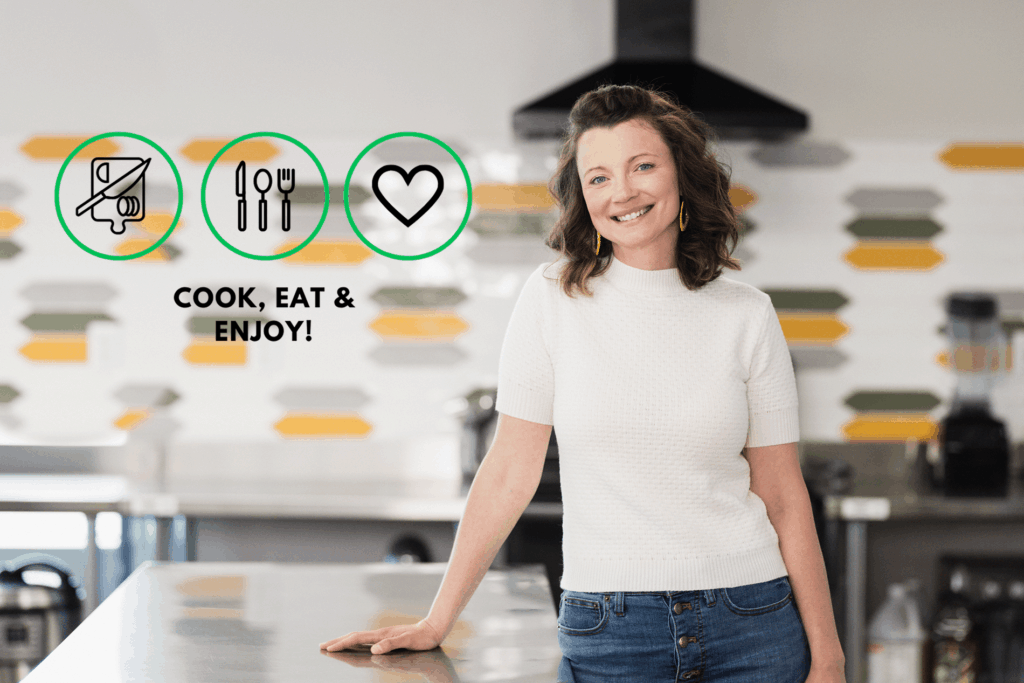 VIP List
Healthy Eats VIP Email List! Who is it for? Everyone! Needing more recipes to keep you eating healthy, more step by step instructions, fan of Healthy Eats and wanting more, or unable to make it to all the classes!
Learn More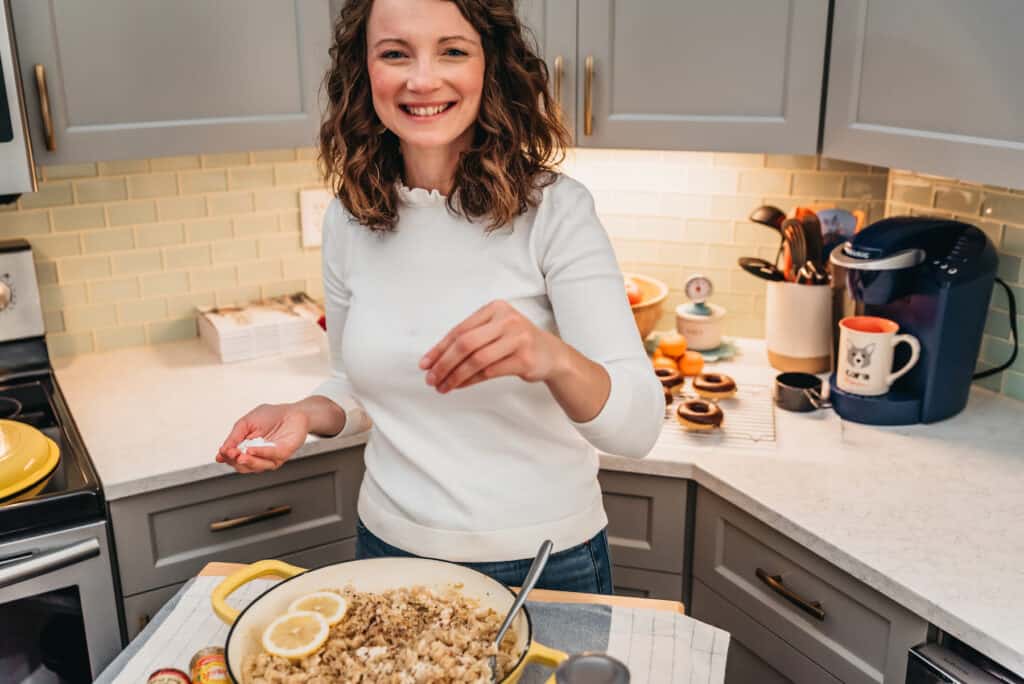 Instagram
For easy and healthy recipes checkout the new Health Eats Recipes Instagram account. free recipes follow my instagram account
Instagram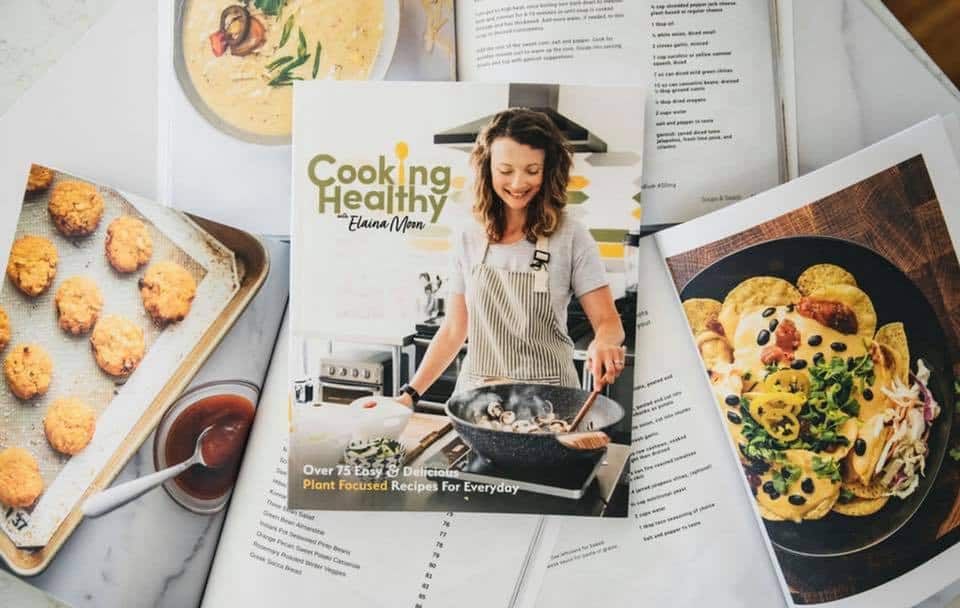 Cookbook
In this book, Elaina elevates ingredients, cuisines, and traditional dishes and transforms them into healthy plant-based versions for the home cook. Get your family into the kitchen with you and cook your way to eating a balanced diet, and improving your health.
Learn More