"Be the change you want to see in the world"
I recently had the opportunity to travel to Balfate, Honduras for a mission trip and see our friends, the Moultrays. This trip was not only amazing but life-changing as well. My mission was to teach nutrition at the hospital, English school, and children's home while my husband and his assistant provided eye care at the hospital. Little did I realize how thirsty the locals were to learn about eating healthy and welcome it with open arms.
The missionary families and residents were some of the most hospitable people I have ever met and you couldn't walk anywhere without a "Buenos Diaz!" or a smile from a stranger. This trip has made me so grateful for what we do have access to and I encourage you to create your own mission where you are. There are always people who need help, even right here at home.
Please enjoy this blog of some of my favorite photos from the trip as well as a Honduran Cabbage Salad recipe I taught at a cooking class for the teens in the children's home. For more information on the Loma de Luz hospital and how you can get involved, visit http://www.crstone.org/
Sincerely,
Elaina Moon, Owner Healthy Eats
No trip to the jungle of Honduras is complete without two things, monkeys and machetes!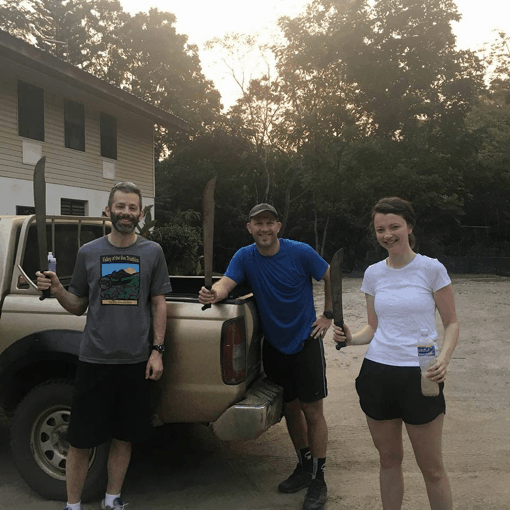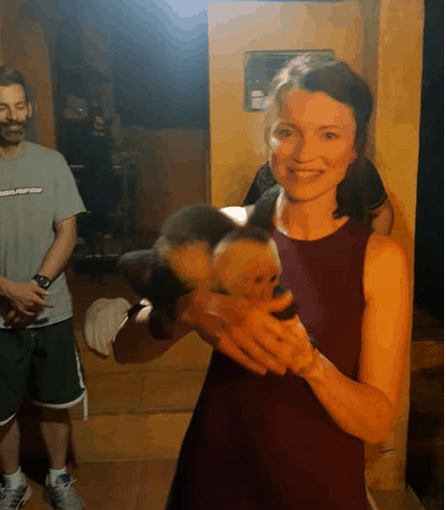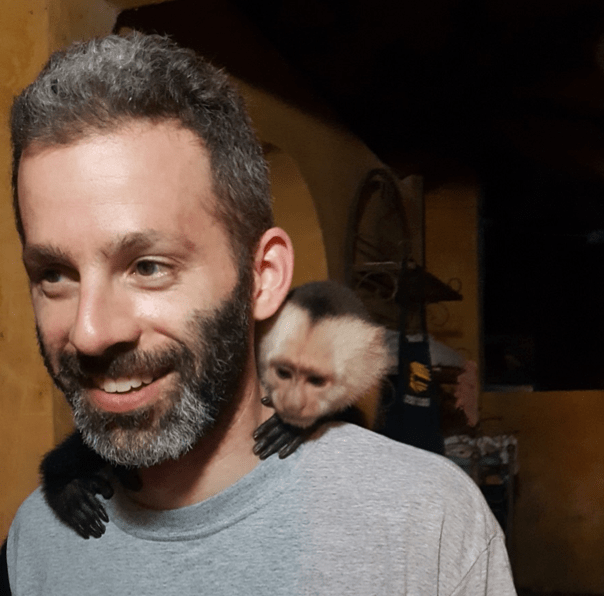 Our good friends the Moultrays! See more of their journey living in Honduras at https://moultraysbuildanark.com/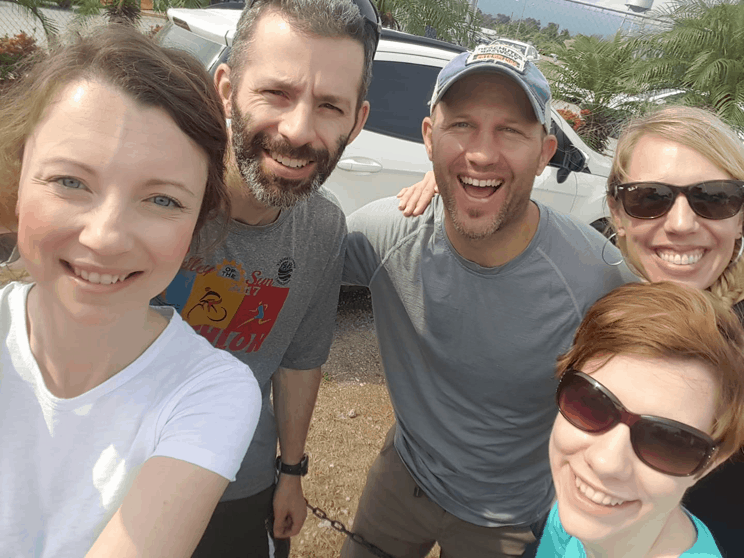 Teaching nutrition at the El Camino Bilingual School. The kids were so well behaved and so excited to learn.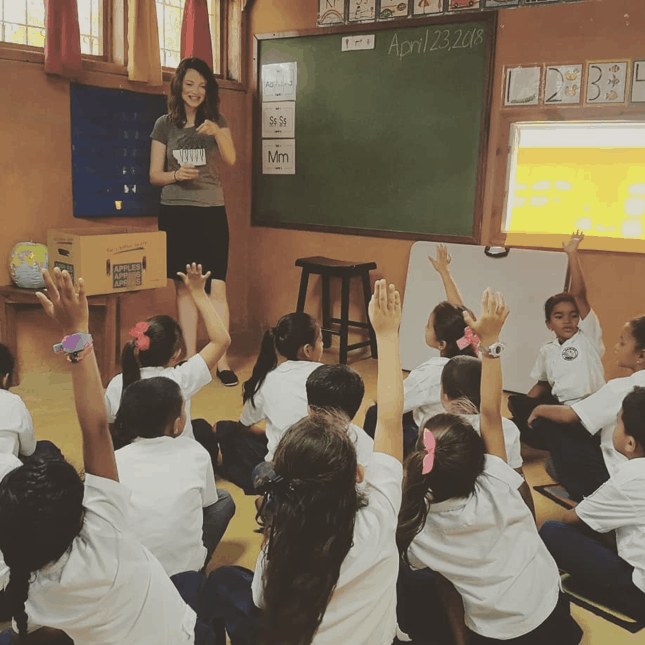 Last night cooking class and nutrition class at the Sanctuary House Children's Center and stopping by a local market. Food markets are extremely scarce there and don't have a lot to offer in the way of variety. Gathering ingredients and ideas was tricky but a fun challenge. Dr. Moultray and a few missionary kids came to help with the bingo activity! I think the kids loved it!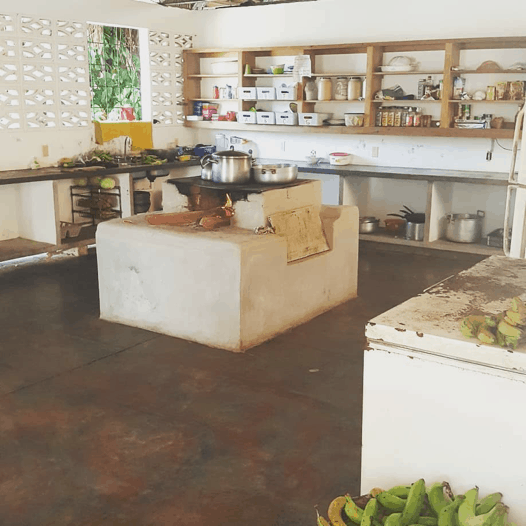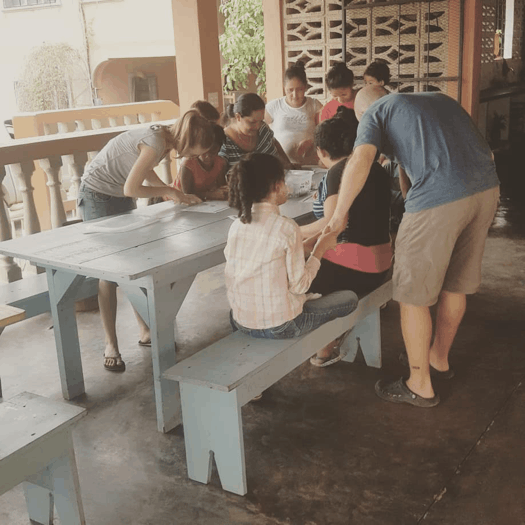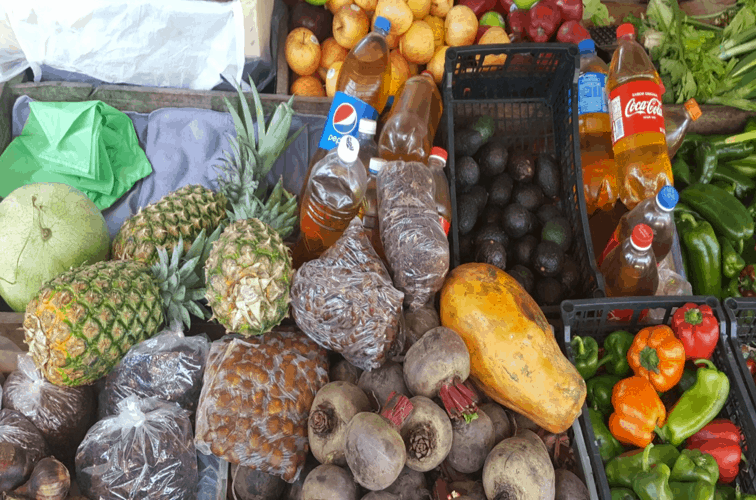 The entrance to the Loma de Luz hospital where people arrive as early as 5 am to wait to be seen. Some come from hours away to receive care. They sometimes would wait for more than 7 hours, but were so grateful and I never heard any complaints. I have something to learn about patience and gratitude from them.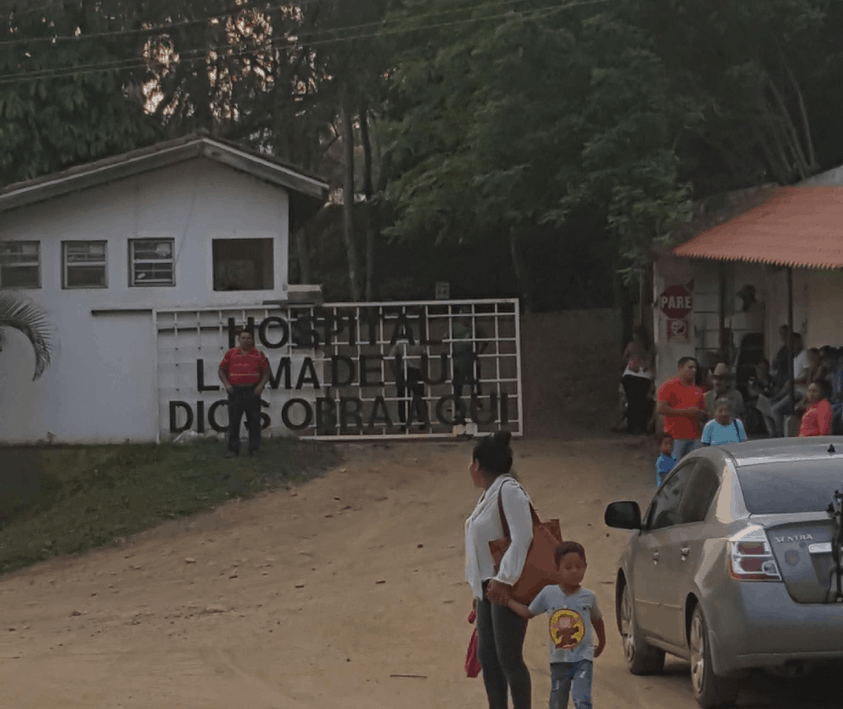 Honduran Cabbage Salad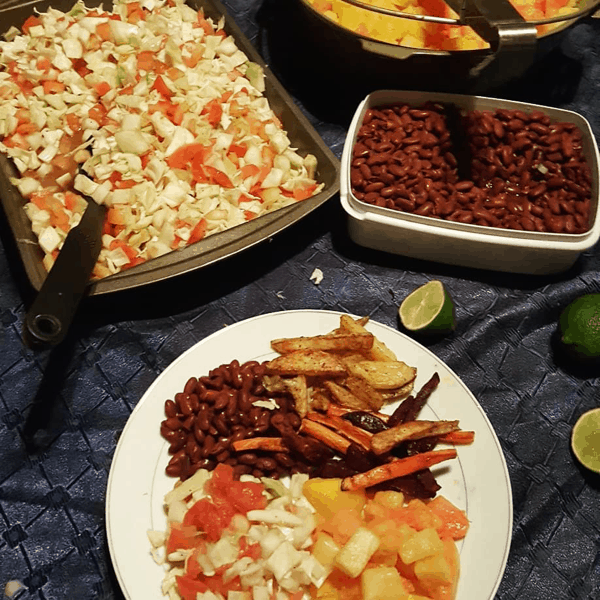 When asked to do a cooking class I was a little nervous I wouldn't come up with anything creative or traditional to teach the kids. One of the interpreters had the idea for this cabbage salad. I added a few ingredients and the kids loved it! This will keep for the week and is great on just about anything. It's traditionally used on a taco, but during the class, we had it as just a side item. There's also not a lot of written recipes and locals just intuitively cook what they have, taste, and adjust as needed. Have fun making this your own! Enjoy!
1 head of green cabbage, chopped
1 small sweet onion, diced
Juice of limes, to taste (about 6 limes were used)
6 Roma tomatoes, diced
2 cucumbers, diced
1 bunch of cilantro, chopped
Salt, pepper, and cumin to taste
Add all ingredients to a bowl and toss together. Adjust seasoning as needed.